THANK YOU, THANK YOU, THANK YOU!
Ten22 was the only venue we viewed. We did not need to see another. Adam and I knew straight away that it was the venue for us!
Nat, Dave and their team make the whole experience so easy. Nothing is ever a problem. On top of this, the food is outstanding and plentiful! Adam and I commented during our reception that we really felt at home. It was the exact feel we wanted for our guests, and that's what we got.
I drive past Ten22 on my way to work everyday, so I get to reflect on the wonderful day we had! I feel a little sad that our experience at Ten22 is over, but hopefully not for long!
If you're looking for a wedding venue that is flexible while able to offer great spaces and exquisite food, then look no further than Ten22 for your special day! Nat and Dave, thank you will never be enough!
Love, Tegan + Adam.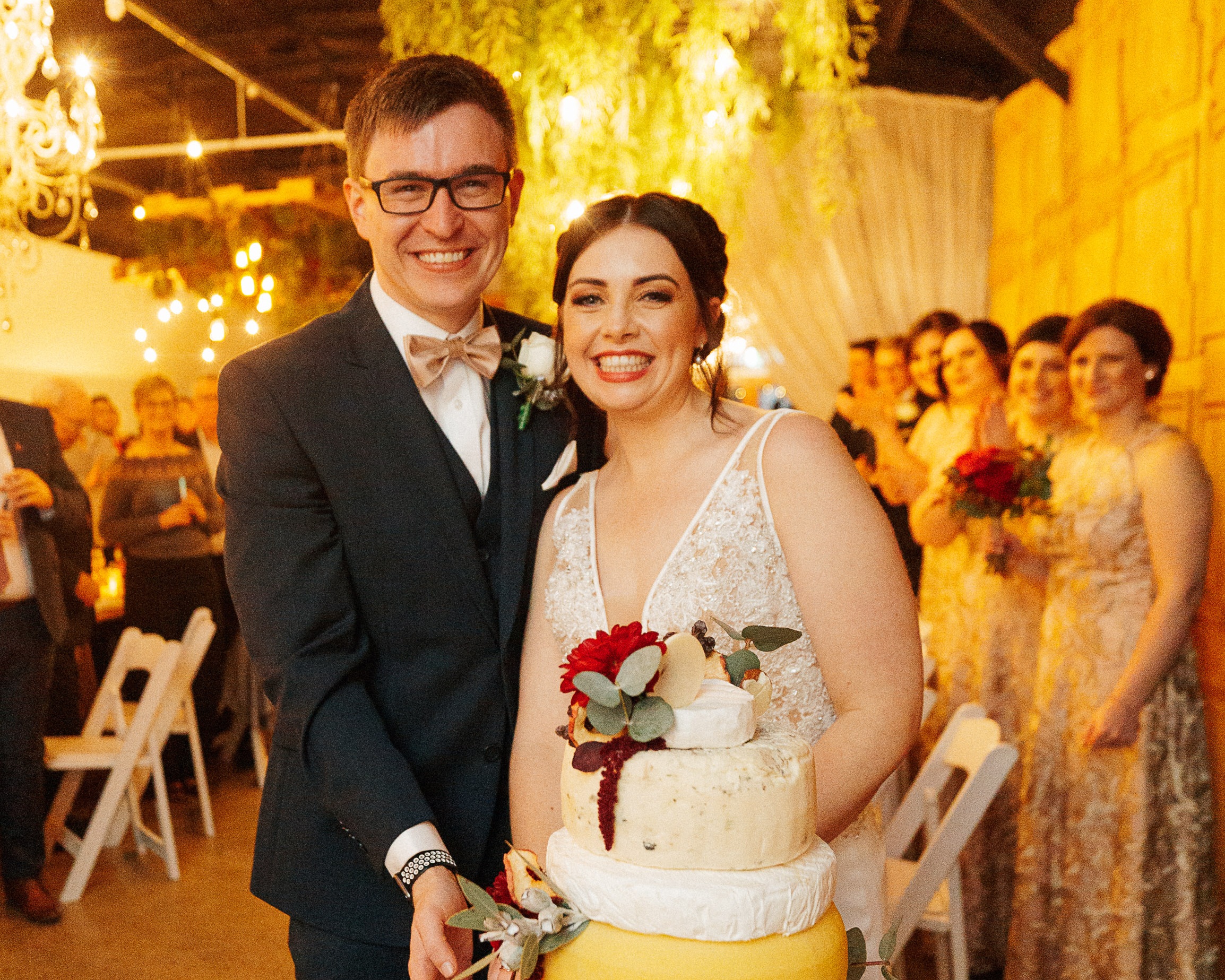 Photographer: James Field