TEN22 IS Fast becoming known as Adelaide's go-to industrial space for weddings, parties, special events and celebrations!
Create a relaxed celebration for family and friends to enjoy your wedding or private event with long tables running the length of the space together with a mix of rustic and classic styling. Add the paella bar into the main space, a grazing table or dessert bar and you'll create a dynamic hard to beat! We hold wedding ceremonies in the main space or in the courtyard.
TEN22 delivers a relaxed, urban experience for your wedding or private event.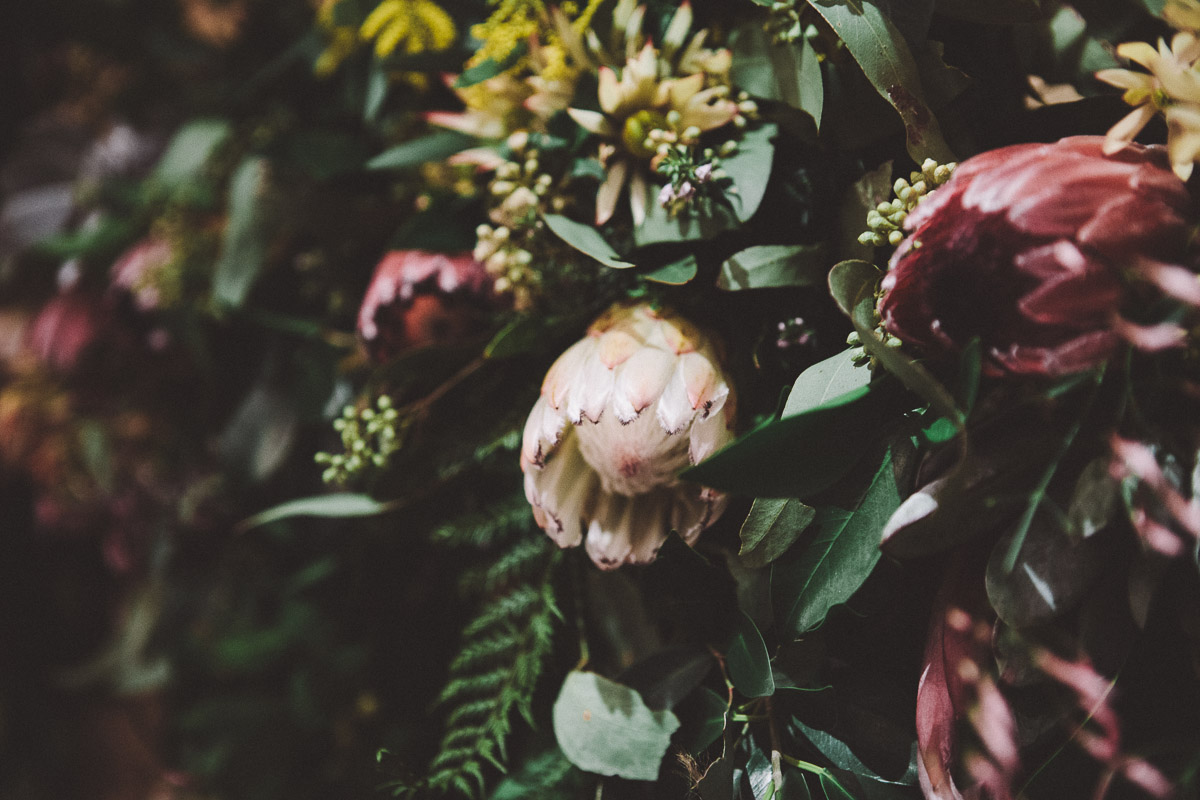 Attend a viewing night or access event packages.
VIEWING NIGHTS
Every Wednesday TEN22 opens for viewing.
Come and see the space and find out more about your options.
We're looking forward to meeting you.
When: EACH WEDNESDAY NIGHT
Time: 6:30-7:30pm
Where: T E N 2 2 , 1022 South Rd, Edwardstown
EVENT PACKAGES
Are you planning a wedding, private or corporate event?
Find out more about what TEN22 offers in the Event Package Brochure.
Event Package Brochure covers:
The Space - details about hiring, our spaces, car parking etc
Catering & Beverages Packages - menus, pricing structure & more
Mid-week appointments are available by request. Contact us to make an appointment.