" We were so happy we chose TEN22 to have our closest family & friends to share our big day full of love! "
" Being able to turn a venue into exactly what you want gives you the creativity and power to make it AH-MAZING! "
JR + ANNE
" Beautiful function and the service was awesome. Working with T E N 2 2 has been easy going and fun. "
" The shared table menu was just perfect for us and the relaxed atmosphere we were after. It was like a giant family dinner!"
" T E N 2 2 is the most beautiful venue! We celebrated my husbands 30th birthday party there and it was absolutely perfect. "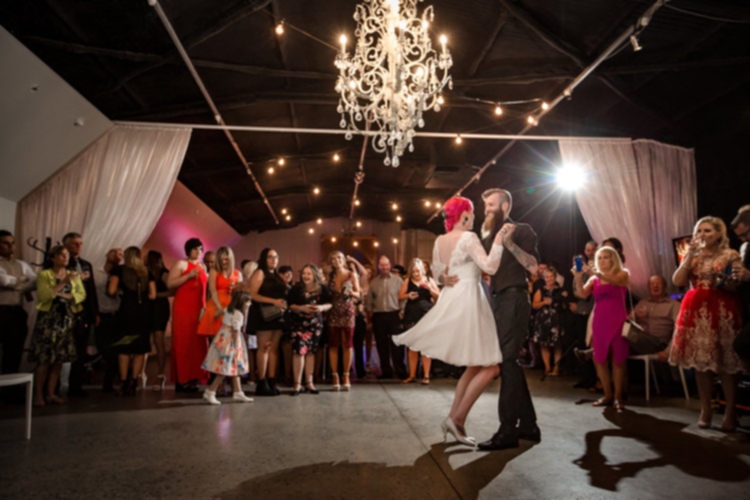 " I would recommend this venue to everyone. I cannot wait to have another function here! "
" The service from your staff was excellent and the food was truly delicious. Everyone loved it! "
ZOE LEE + DANIEL
" The food was incredible, cocktails at the bar were divine and the service from the staff was second to none! "
" The food and venue were fantastic as expected... We felt like you were genuinely part of our team and had our best interests at heart... "
- Xen, Director of Trumpet Events