CORPORATE
A mix of industrial style, close to city location and quality catering options
Located within 15 mins of the CBD, we deliver diverse catering options for stand up or seated events. Create an urban, industrial venue experience for your corporate event! Award nights, launch parties, regional gatherings, cocktail parties, and more!
Just to name a few of the corporate organisations we have been privileged to host:
Adelady
Lexus of Adelaide
Qantas Epiqure
Miele
Smallacombe Real Estate
Gary J Smith
Seaford Gourmet Meats and more!
Work with our team to customise a package that works for your corporate needs!
"Being able to turn a venue into exactly what you want gives you the creativity and power to make it AH-MAZING!"
"Thank you for helping us put on a fantastic event. Everything from the food to the venue was so well done. The feedback from the staff was its been our best party EVER!"
"The food and venue were fantastic as expected. We felt like you were genuinely part of our team and only had our best interests at heart."
- Xen, Director of Trumpet Events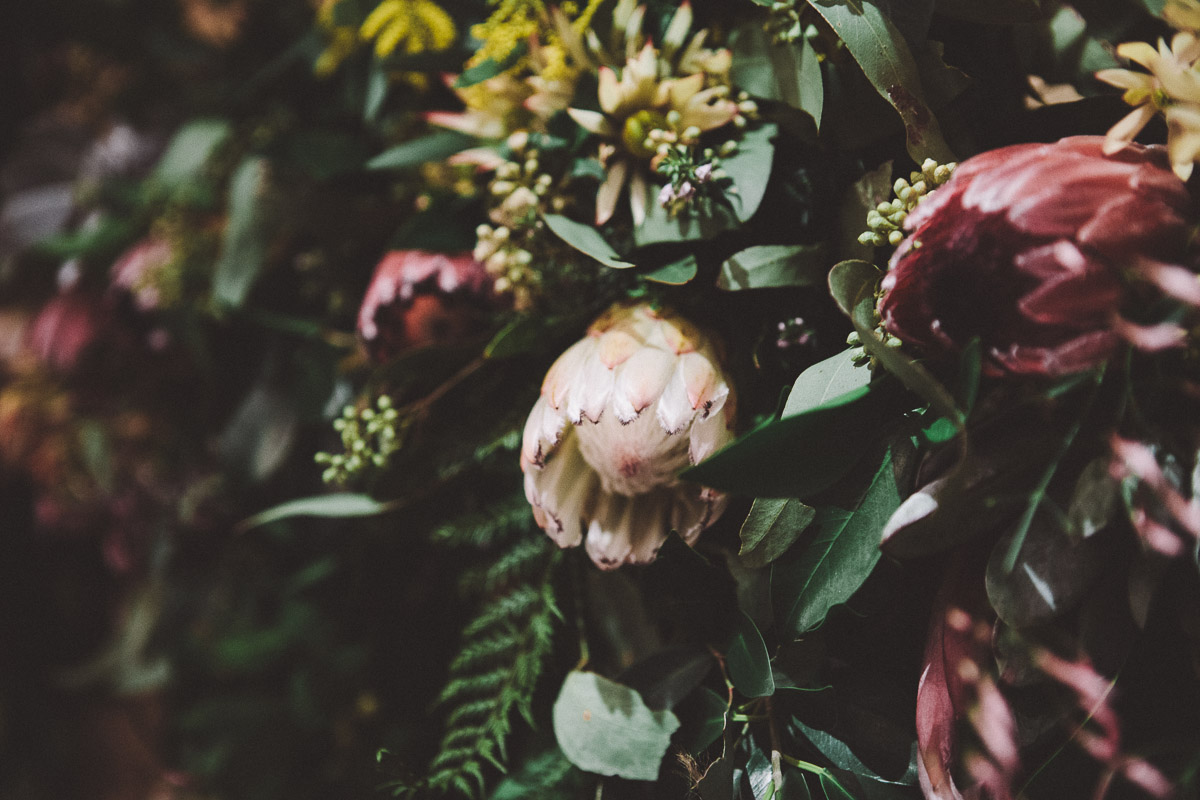 Attend a viewing night or access event packages.
VIEWING NIGHTS
Every Wednesday TEN22 opens for viewing.
Come and see the space and find out more about your options.
We're looking forward to meeting you.
When: EACH WEDNESDAY NIGHT
Time: 6:30-7:30pm
Where: T E N 2 2 , 1022 South Rd, Edwardstown
EVENT PACKAGES
Are you planning a wedding, private or corporate event?
Find out more about what TEN22 offers in the Event Package Brochure.
Event Package Brochure covers:
The Space - details about hiring, our spaces, car parking etc
Catering & Beverages Packages - menus, pricing structure & more
Mid-week appointments are available by request. Contact us to make an appointment.