Catering
Sharing a meal together is a key part of celebrating at TEN22.
Our menus are designed to create relaxed, casual experiences where your guests truly enjoy every moment of the event. Creating a feast is our specialty. Our chefs are passionate about creating a foodie experience you'll be raving about. We love to support local Adelaide businesses by using fresh local ingredients from farm to table.
Consider a stunning grazing table, both visually pleasing and delicious to consume, or gourmet pizzas for standup & sit down events. Or maybe a paella bar, where your guests can watch the chefs work their
magic on massive paella pans behind a rustic bar. Antipasto and cheese boards to savour, or generous, lavish shared table spreads; every detail is thoughtfully considered with your enjoyment in mind creating experience to be remembered.
TEN22 creates catering packages perfect for weddings, parties, celebrations, corporate dinners and cocktail events, plus more.
PAELLA BAR
We are all about your total experience. The paella bar is part of the entertainment as well as a highlight of the menu.
GRAZING & Feasting Tables
A visual feast for all the senses! A relaxed dining experience with our lavish savoury and dessert grazing tables that create the wow factor when guests enter the room.
SHARED TABLES
A shared feasting experience with an abundance of platters of fresh, delicious produce spread lavishly down the table.
GO ITALIAN PIZZA MENU
Gourmet, freshly cooked pizzas for stand up or seated events. We cook and serve until your guests can't eat anymore!
our goal is to create a beautiful, relaxed environment where you'll feast abundantly on simple, fresh produce and create amazing memories to cherish forever!
TEN22 is known for the quality beverages offered as part of the event beverage packages. Award winning wines, spirits, sangria, beer, ciders, soft drinks and juices. We have options allowing you to create a beverage package that ensures your guests have an amazing time.
Beverage Package or Bar tab option
Beverage package or bar tab option to suit different types of events and budgets. We source wines from the Adelaide Hills Region supporting our locals. Find out more about your options in our Event Package Brochure.
Sangria cocktails
Created in-house using the finest ingredients, like cinnamon quills, cloves, star anise and seasonal fruit, this delicious drink is sweet, spicy and delightful in every way.
DRINKS ON CONSUMPTION
If you are hosting an event that doesn't fall on a Saturday night, you are welcome to opt for the drinks on consumption option. No tab is required, guests just pay for their drinks as they go!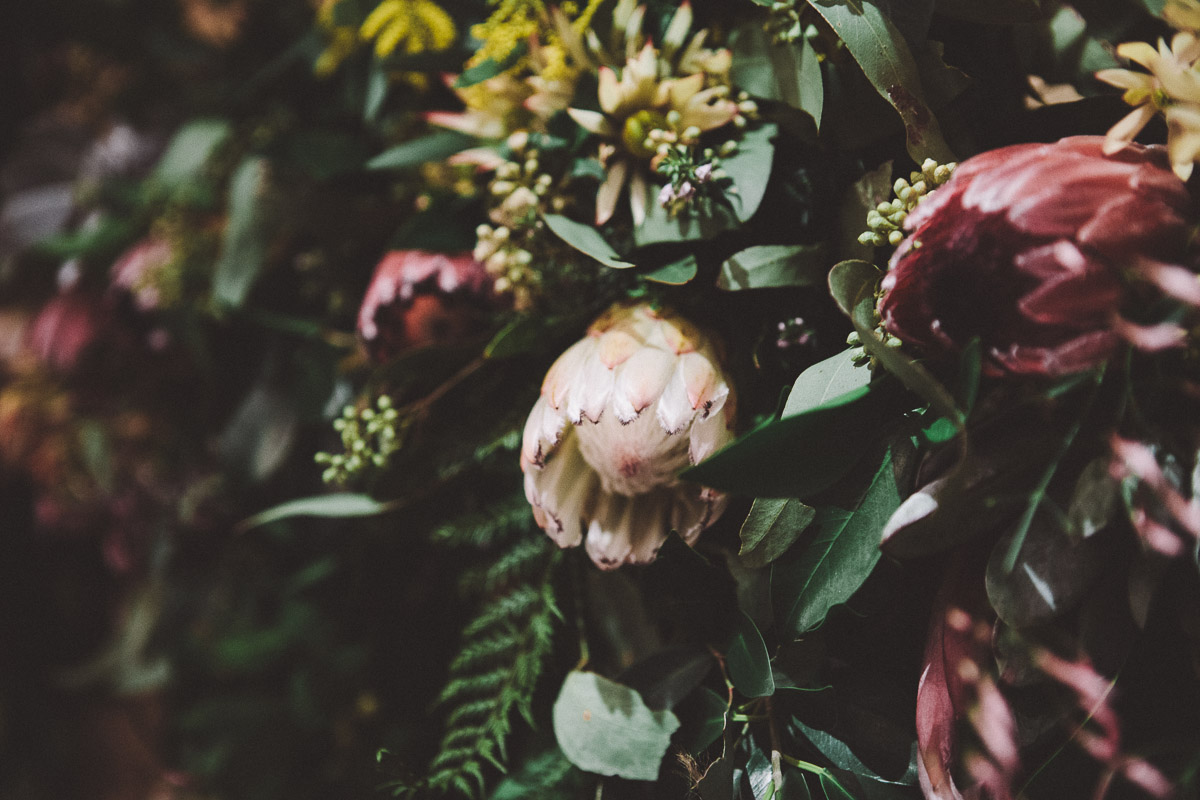 Attend a viewing night or access event packages
VIEWING NIGHTS
Every Wednesday TEN22 opens for viewing.
Come and see the space and find out more about your options.
We're looking forward to meeting you.
When: EVERY WEDNESDAY NIGHT
Time: 6:30-7:30pm
Where: TEN22 , 1022 South Rd, Edwardstown
EVENT PACKAGES
Are you planning an Adelaide wedding, private or corporate event in sa?
Find out more about what TEN22 offers in the Event Package Brochure.
Event Package Brochure covers:
The Space - details about Pricing, hiring, included spaces, car parking etc
Catering & Beverages Packages - menus, pricing structure & more
Mid-week appointments are available by request. Contact us to make an appointment.