It is a re-occurring fad in modern-day wedding planning to go one better; to add a quirky touch to your special day that out-quirks all other novelty "been-done-before" ideas. Terrarium bonbonnieres, hanging planes, costume-filled photobooths, humorous cake-toppers. Little details that are used to exude effortless cool, and represent who you are as a couple. Every little detail can make your wedding day special and unique, and can help steady the balance between the traditional and the contemporary. However, few weddings have radiated effortlessness like that of Melissa & Jordan's.
Never before have I seen a bride swaying blissfully on the dance floor, feet clad in white converse sneakers, hair out and flowing naturally like she had no care in the world. And she didn't. No minor detail phased Melissa, she was happy with others' suggestions, simply shrugging her shoulders and smiling at the crowd; She just wanted to enjoy the ride.
Grazing platters of cheeses and dips greeted guests in the entrance, making for an intimate drinks-on-arrival setting for loved ones to meet and mingle before heading through to the main space for dinner. Guests found their seats by way of personalized jars of Nutella, a groovy novelty I am still yet to get over, and the whole affair was familiar and casual; A feast on tapas and paella while the conversation hummed and the champagne flowed.
The toasts took place, and the dancing begun, but there was not a moment in between where Melissa and Jordan weren't laughing and grinning ear to ear. It was almost as if they hadn't spent the better part of a year planning a wedding (for most of us, we know the struggle). Instead the event was enjoyed as if they were guests at their own party; as it should be.
As the night drew to a close Melissa and Jordan farewelled their friends and family under a sky of sparklers, spread out along the rustic laneway. Well wishes were hollered out, and as you start thinking the coolest wedding is all over, they step into a parked blue Mustang. Revved up and waiting for them, horse logos holographed on to the ground beneath, the sleek blue shimmered under the street-lights; it was the ultimate mic-drop to signal the end of a triumphant effortlessly cool night.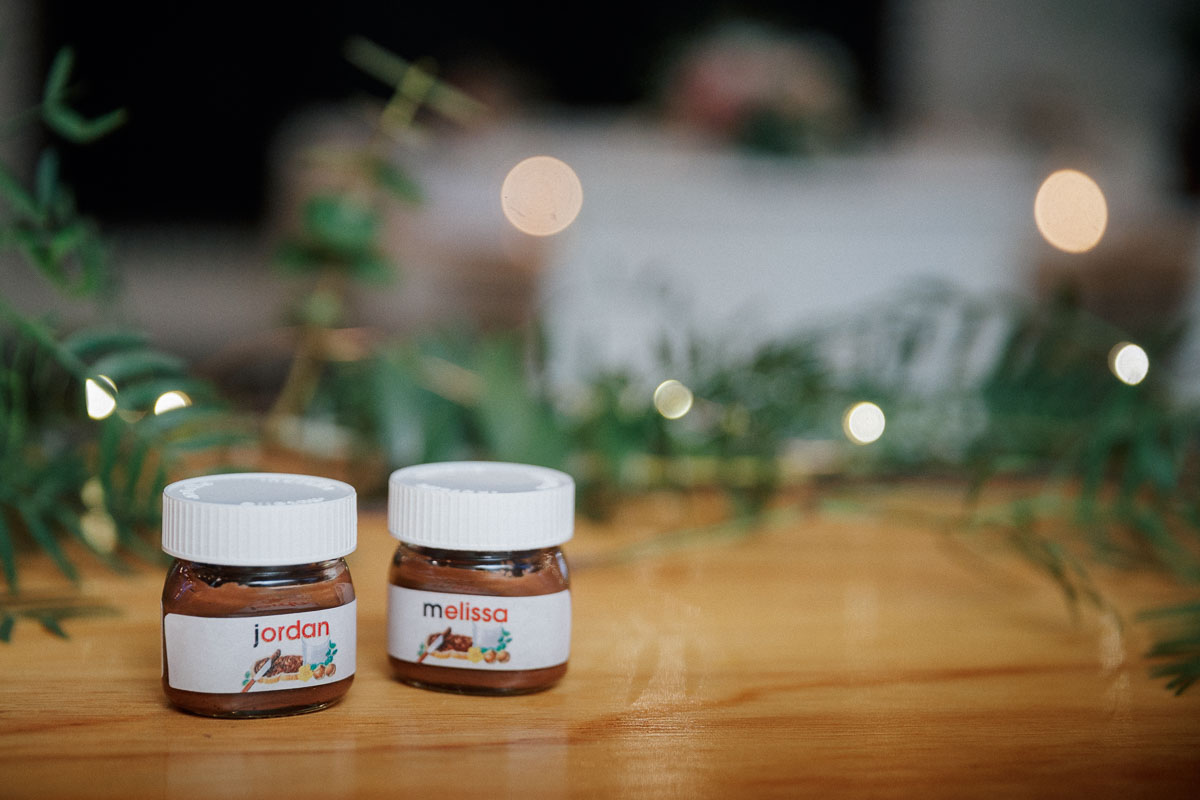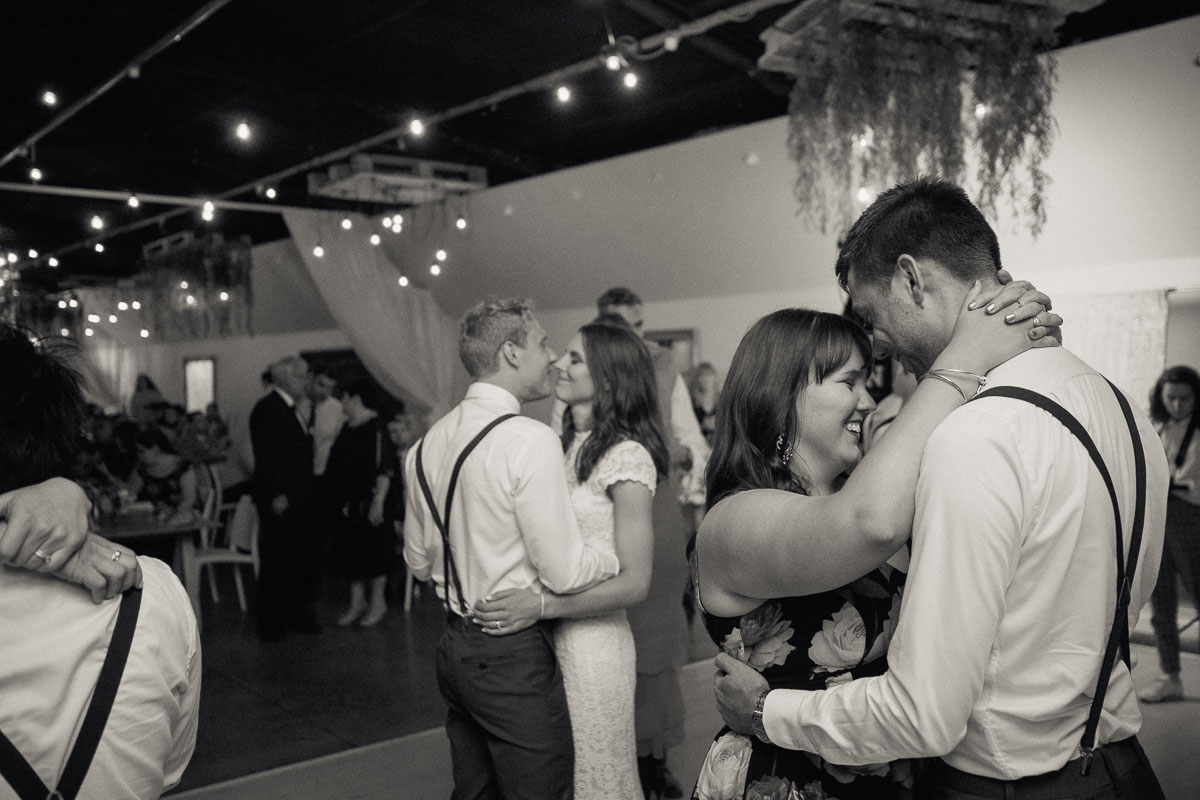 Photographer: James Field